Struggling with your memory issues? Have tried different products and treatments and still looking for something effective? We've got you covered here. We'll talk about only those tips that are tested and tried.
Engage your brain with something unfamiliar
You need to leave your comfort zone and try something challenging to engage your mind. There's no point in doing something you're already brilliant at. You may find lots of challenging activities online. It could be puzzle games or anything you think can give your brain a tough time.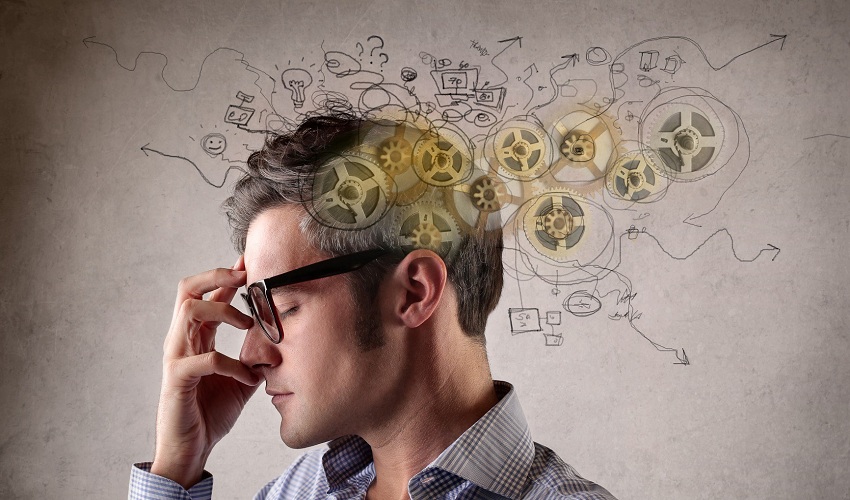 Physical exercise is necessary
A powerful mind with an unhealthy body can't perform the right way. To keep your mind and body in tip-top form, you should do physical exercise every day. 30 minutes a day are enough to get you in form. It has been observed that all people say good about exercise but only few succeed in developing it as a permanent habit. There're lots of exercises you can do from burpees to squats and lunges.
The more diversity you add to your workout plan, the better the health benefits. Aerobic exercise is thought to be good for boosting brain. Always remember, anything that's healthy for your heart is also good for your brain.
Be more social
Becoming more outgoing and social may sound you time-consuming, but believe me it helps keep you happy and ward off stress and anxiety. You should spend more time having fun with your friends. When you're out with your friends, your mind doesn't overthink, which can lead to depression and anxiety. So, spend more time with your friends and colleagues to stay active and energetic.
How you look at these afore-mentioned points? Have something interesting to add to this article? Please feel free to share your valuable feedback in the comment section below.