Are you on the lookout for latest and best apps that can help you stay in the form? No fuss, you're at right place. With the right apps, you can easily keep a check on your health and make changes in your lifestyle to stay perfectly fine. We've shortlisted some of the best apps below. Let's check them out below.
C25K
The app brings you eight week plan to stay in the ideal form. It's a complete package for those looking to start a workout plan. It's a free app designed with modern day demands in mind to deliver optimum results with accuracy. If you have already tried many and are still looking for the right one, give this a try, at least. The app is available for both Android and iOS platforms.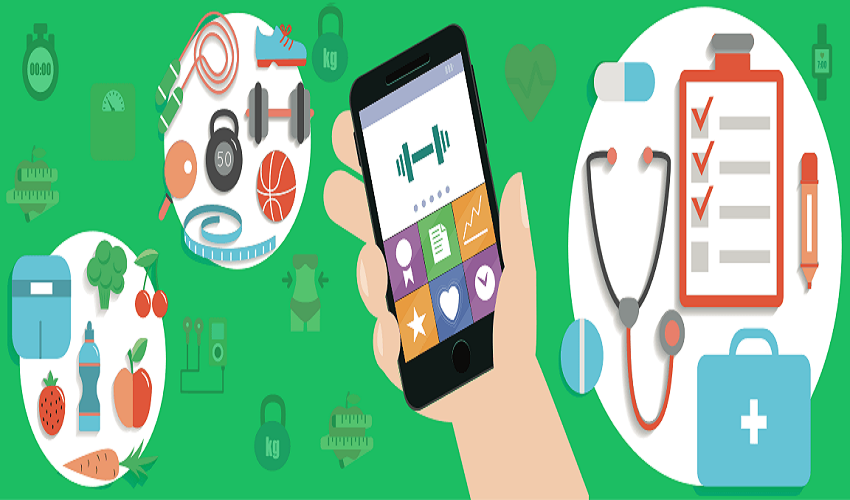 ''The proven C25K (Couch to 5K) program was designed for inexperienced runners who are just beginning an exercise routine.The plan's structure prevents new runners from giving up and at the same time challenges them to continue moving forward.''
MySugr
Struggling with your blood sugar levels? This is the right app you should consider installing in your mobile phone. It's keeps a check on your blood sugar levels. Those who have used this app say good things about it. It's a free app available for both iOS and Android platforms.
''Adding the mySugr App to your daily routine with diabetes (Type 1, Type 2, gestational diabetes) will make your life easier: it auto-logs the data and you can collect your daily therapy data such as meals, diet, meds, blood glucose, insulin, carbs and more.''
Please feel free and don't hesitate to offer your valuable suggestions in the comment box below.