Want to look younger? Have tried different treatments and products? We have got you covered here. in this blog post, we won't bring you a list of expensive products or treatments. We will talk about achieving a glowing skin by consuming foods. We've highlighted some of the best foods that can really help you attain a vibrant skin. Let's find out what foods you need to eat to look younger:
Almonds
Almonds are loaded with vitamin E that provides a solid protection against sun damage. Consuming almonds on daily basis also help you maintain a healthy weight. 3 to 4 almond a day are sufficient and can do wonders bringing you lots of amazing health benefits.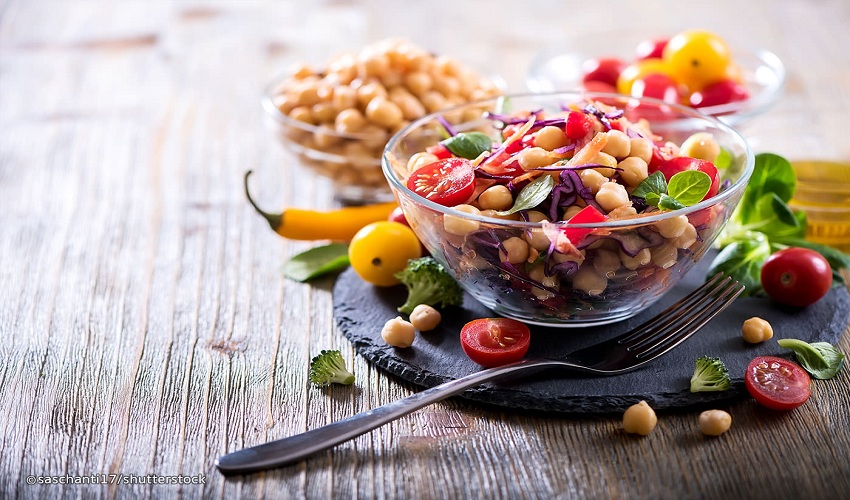 Tomatoes
Tomatoes are rich in Lycopene, a compound giving tomatoes a rich red color. Lycopene also acts as a powerful antioxidant that helps keep skin glowing and protects it from ultraviolet exposure. Vegetables and fruits that are high in carotenoids also help attain a glowing skin.
Chia seeds
If you're lacking omega-3, chia seeds are the right food. Although there're lots of benefits of omega-3 fatty acids, these fatty acids also help soften wrinkles, erase blemishes and keep skin supple and hydrated.
Spinach
Spinach is high in vitamin B and folate. Both of these can help reduce the likelihood of developing skin cancer. You should eat everything great, it's not only limited to spinach. You can also try broccoli, kale, dandelion leaves, asparagus, and turnip greens to name a few.
Want to share your own experiences? Please feel free and don't hesitate to let us know your valuable feedback, using the comment box below. We greatly appreciate your feedback and love hearing from our visitors.